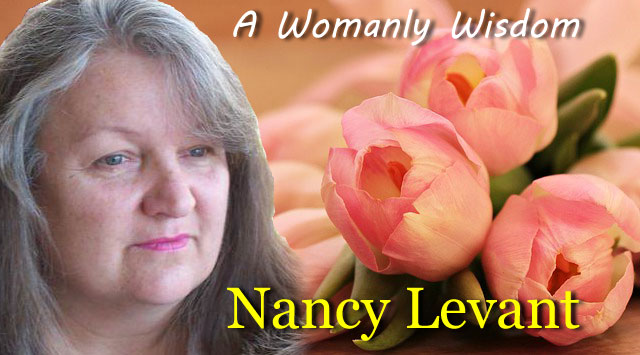 Nancy Levant is a renowned social commentator on American culture. She is the author of The Cultural Devastation of American Women: The Strange and Frightening Decline of the American Female (and her dreadful timing).

She has written 2,000+ articles on deceptive governance and politicians, the central banking takeover of national governments, political feminism, the public school system, economics-based wars and their corporate benefactors, and she is advocate for the elimination of climate engineering and weather control (geoengineering).

Nancy Levant has been a nationwide and lively radio personality co-hosting with Darren Weeks on Govern America. You can hear many of her broadcasts in our archives.