Details

Category: Radio Archives
Published on Saturday, 12 May 2018 14:25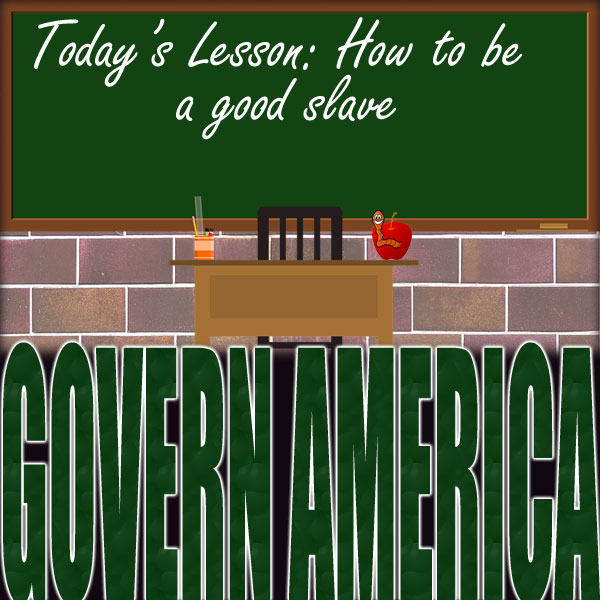 Hosts: Vicky Davis, Darren Weeks
Vicky's Websites: thetechnocratictyranny.com, channelingreality.com
Broadcast recorded from our mobile studio van from a park next to the Grand River. (Photos below.)

Amazon Echo breach "confirms" fear about allowing connected speakers in your home. Cultural Marxism censorship of free speech continues. Private property rights and revisiting the Kelo vs. New London Supreme Court decision. Court "rulings" vs. "opinions". Trump announces his decision to pull out of the Joint Comprehensive Plan of Action (JCPOA), the Iran nuclear non-proliferation agreement which was instituted during the Obama administration. What does the withdrawal really say about the Trump administration? Discussion of Vicky's latest article, Third Way to the Security Coup. Trump wants to weaponize space. "Bloody" Gina moves toward confirmation as the CIA tweets its support. Debunking the myth that the U.S. is no longer funding the "White Helmets". Robert Meuller's team gets strong rebuke by a federal judge. What is the real purpose of the Mueller investigation? Who is really running the country? Attorney General Jeff Sessions finally takes some action on border bombardment. Follow-up on the Vegas shooting as a video was released by the Las Vegas Review-Journal of a police body cam which raises more questions. Also, we revisit the "Rethink School" summit, where the participants openly talk about tearing down the old education system and "transitioning" to a "disruption" in the status quo. Though this might appeal to many who recognize the flaws in government education, are we witnessing yet another Hegelian equation to bring about the new system of communitarian education for the global technocracy?
DIRECT DOWNLOAD LINK
(To download, right-click, choose "save file as" or "save target as")
Or use the embedded player below to listen.

Show Notes

Note: Original links may degrade over time. May include items we didn't get to during the show.

CREDITS
Imaging EFX by Kenny's Voice, Licenced Under CC-BY 3.0
Govern America jingle by Music Radio Creative
• Open - Base Up
• Open - Back to School Dance
• Hillary's Walk in the Woods —Artist Unknown (freepd.com / givelifebacktomusic.com)
• Pulse —Kevin MacLeod(incompetech.com)
• Dragonfly —Brian Boyko (freepd.com)
• Albino —Brian Boyko (freepd.com)
• News Sting —Kevin MacLeod (incompetech.com)
• Future Revelations —TeknoAxe
• Connection —Brian Boyko (freepd.com)
• MC Ballad A —Frank Nora (mcs.franknora.com)
• Gasoline Diaries part 2 —TeknoAxe
• Bed Soft Moo Ving —Big Fish, licensed to Coalition to Govern America, LLC via Music Radio Creative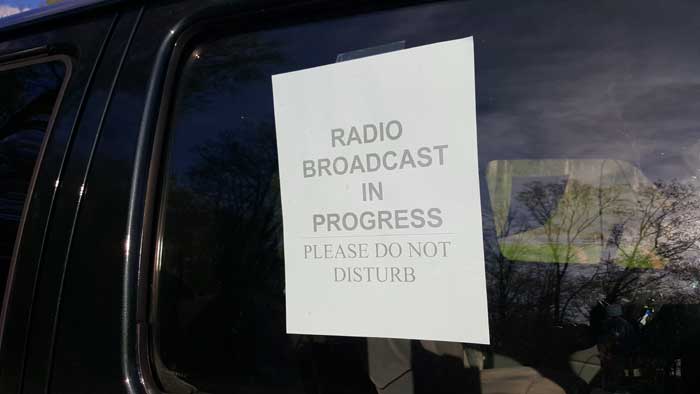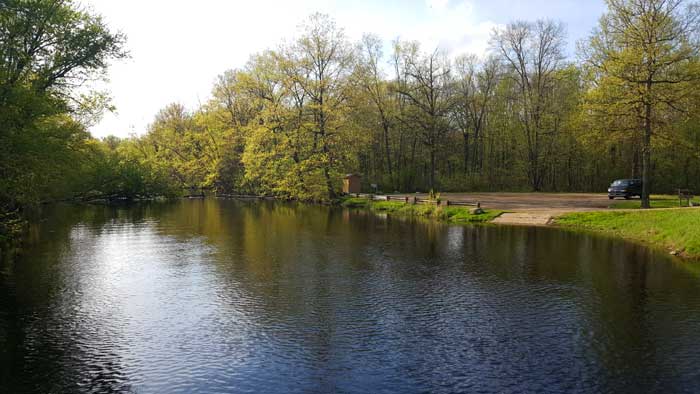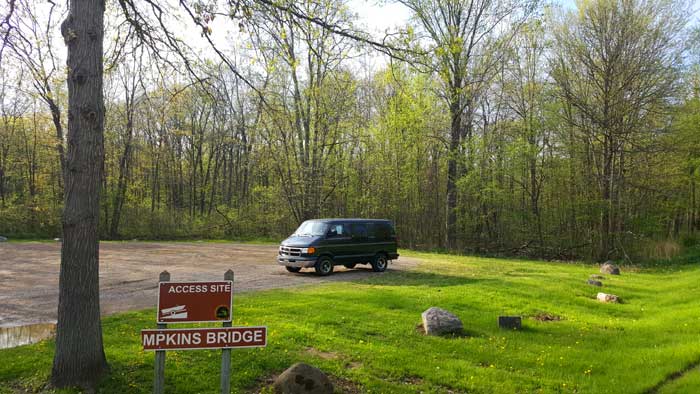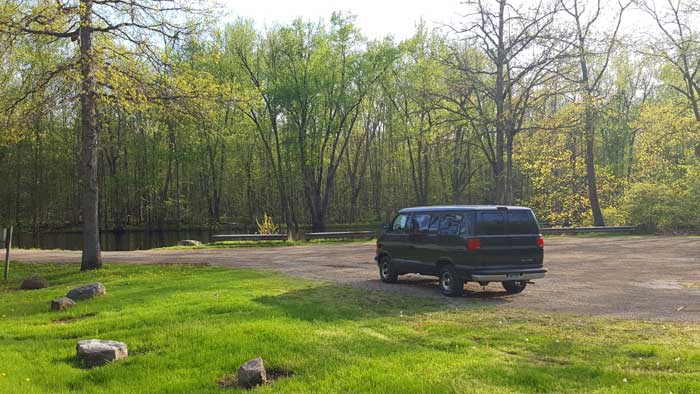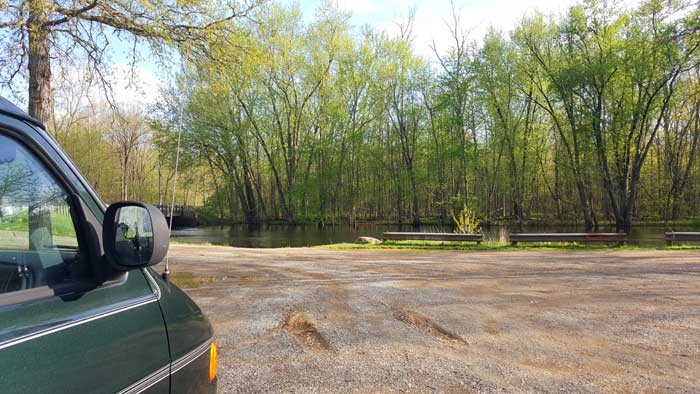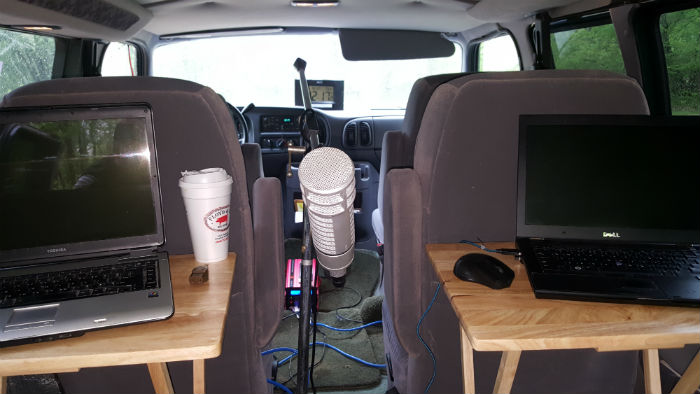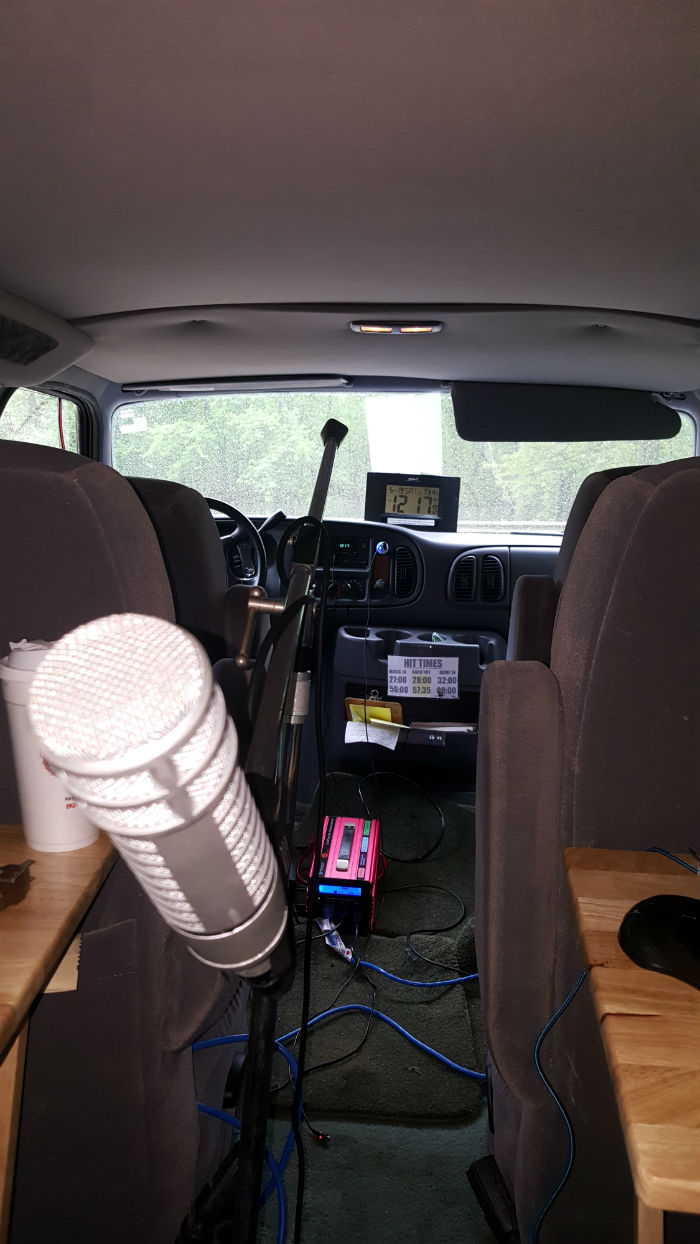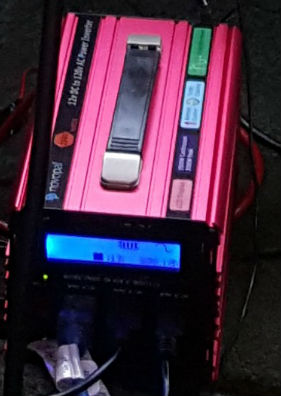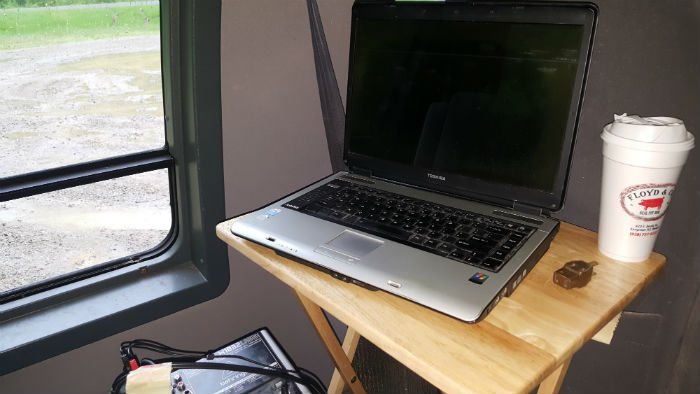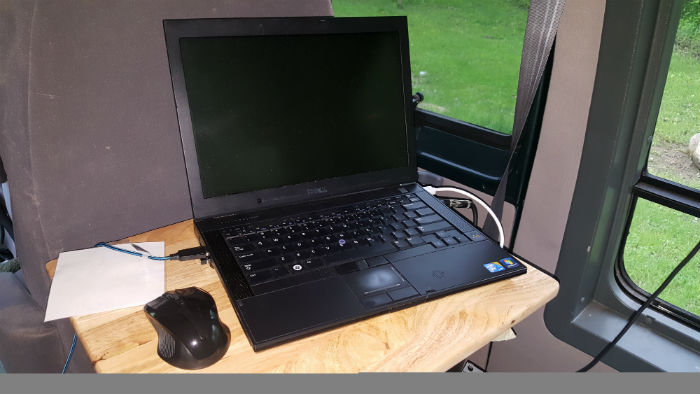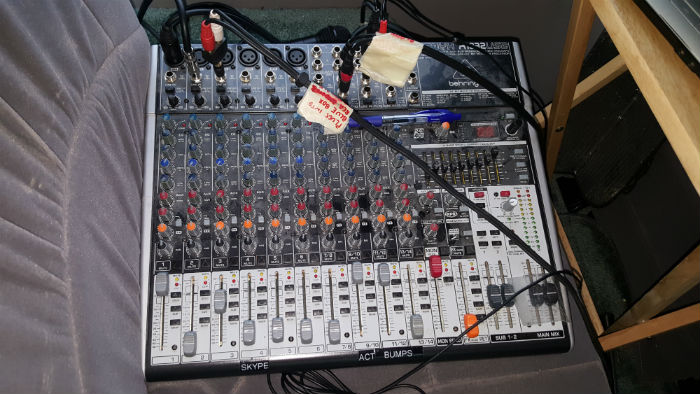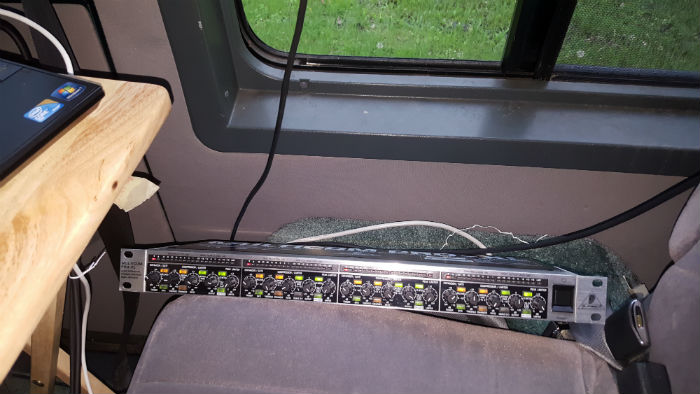 Third Way to the Security Coup —Vicky Davis
http://thetechnocratictyranny.com/corruption/third-way-to-the-security-coup/
Old Butch and the Pullets: Be Careful! "You Can't Always Hear the Bells"
https://www.jsmineset.com/2018/04/28/jims-mailbox-2126/
Amazon Echo Eavesdrop
https://www.youtube.com/watch?v=vUX6e5xkjHU
Checkmarx's video, demonstrating the result of the breach
https://www.youtube.com/watch?v=xfx90UJ4qGU
Students 'deeply hurt' by criticism of liberal intolerance
https://www.campusreform.org/?ID=10883
We're All Trespassers Now in the Face of the Government's Land Grabs
https://www.rutherford.org/publications_resources/john_whiteheads_commentary/were_all_trespassers_now_in_the_face_of_the_governments_land_grabs
Trump Speech on Iran Nuclear Agreement Pullout
https://www.youtube.com/watch?v=aixso4N2vhI
America's Word is Worthless —Paul Craig Roberts
https://www.paulcraigroberts.org/2018/05/08/americas-word-worthless/
Israel's parliament approves bill allowing PM to declare war
http://www.foxnews.com/world/2018/05/03/israels-parliament-approves-bill-allowing-pm-to-declare-war.html
Rebuilding America's Defenses: Strategy, Forces, and Resources for a New Century —The Project for a New American Century
https://governamerica.com/documents/rebuildingamericasdefenses.pdf
Outer Space Treaty
https://en.wikipedia.org/wiki/Outer_Space_Treaty
Gina Haspel, nominee to head CIA, sought to withdraw over questions about her role in agency interrogation program
https://www.washingtonpost.com/politics/gina-haspel-nominee-to-head-cia-sought-to-withdraw-over-questions-about-her-role-in-agency-interrogation-program/2018/05/06/eaa9b990-50dc-11e8-af46-b1d6dc0d9bfe_story.html
State Department Press Briefing, April 19, 2018 ("White Helmet" funding)
https://www.youtube.com/watch?v=MaaxD2giLVE
U.S. freezes funding for Syria's "White Helmets" (not true)
https://www.cbsnews.com/news/u-s-freezes-funding-for-syrias-white-helmets/
AG Jeff Sessions on Border Security Actions
https://www.youtube.com/watch?v=rmMtyUaBJ4A
CNN Report on Robert Mueller Team Slapdown by Federal Judge
https://www.cnn.com/2018/05/04/politics/paul-manafort-hearing/index.html
Mark Levin, Joe Digenova, and Dan Bongino on the Real Motive of Mueller Probe
https://www.youtube.com/watch?v=XpdGE_bIuK4
Vegas Shooting Follow-Up: On Body Cam Video, Officers Can Be Heard Saying There Was No Broken Window Inside Paddock's Room
https://www.intellihub.com/lvmpd-officer-inside-paddocks-room-we-do-not-have-a-broken-window/
Scottish Man in Custody for Carrying Potato Peeler in Public Place
http://www.breitbart.com/london/2018/05/03/scottish-man-custody-carrying-potato-peeler-public-place/
"Rethink School" K-12 Education Innovation Summit
https://www.c-span.org/video/?438761-2/12-education-innovation-summit-part-1
Alex Newman: No… Common Core is Not Dead
https://www.thenewamerican.com/culture/education/item/28671-alex-newman-no-common-core-not-dead