Details

Category: Radio Archives
Published on Monday, 27 December 2021 18:38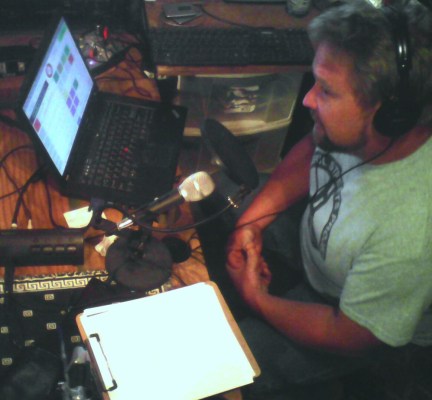 On December 26, 2021, Govern America Radio served the Republic of Texas served a special edition of the Republic of Texas Radio show, with Steve and Allan, since Republic Broadcasting was closed for the Christmas holiday.
About the Republic of Texas:
Exploring the creation and rebirth of Texas Independence as well as the people involved. Weekly "Republic Of Texas Radio" brings you guests, news and information about the occupied land where Texians currently reside. We talk about where we are today and paths we can take to free Texas. Do you believe Texas can be free again? Perhaps its time to start. Listen live Sunday mornings as we talk Texas.
(To download, right-click, choose "save file as" or "save target as")
Or use the embedded player below to listen.