Details

Category: Radio Archives
Published on Sunday, 03 December 2017 01:08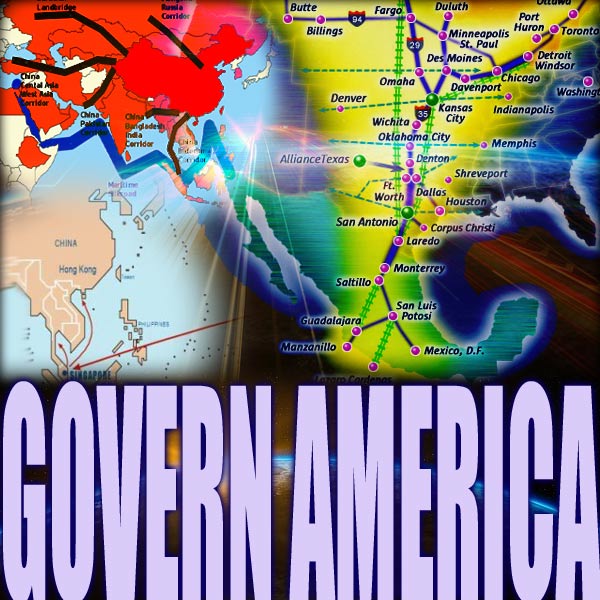 Hosts: Vicky Davis, Darren Weeks
Vicky's Websites: thetechnocratictyranny.com, channelingreality.com
Republican Congress passes 500-page tax bill in the dead of night, without reading it, which eliminates most tax deductions. Judge Gloria Navarro reverses her original decision and decides to release the Bundy family after their pre-trial hearing revealed the government wasn't properly forthcoming with evidence. Kate Steinle's killer is acquitted. Michael Flynn pleads guilty to lying to the FBI. ABC News caught lying to its viewers. We talk about the real Russian collusion — namely, the memorandum of understanding that San Diego signed with the Russians on cooperation regarding the smart grid to force behavior modification on the people. We dive into communist China's One Belt, One Road initiative, and the fact that the same tactics for global, regional integration are happening everywhere — including in Afghanistan and Pakistan.
Note to listeners: Due to sudden news of a family emergency, Darren had to end the show abruptly. We are happy to report that his daughter will be okay and we'll update everyone on our next broadcast.
DIRECT DOWNLOAD LINK
(To download, right-click, choose "save file as" or "save target as")


Show Notes

Note: Original links may degrade over time. May include items we didn't get to during the show.

CREDITS
Imaging EFX by Kenny's Voice, Licenced Under CC-BY 3.0
• Anti Corporation Christmas Music —TeknoAxe
• Euphorium Celebration —TeknoAxe
• Charlie Brown Walks Home in the Snow —TeknoAxe
• Obligatory Christmas Rabbit —TeknoAxe
• Future Revelations —TeknoAxe
• Warm By the Fire —TeknoAxe
• Rays of Hope —TeknoAxe
• Gasoline Diaries part 2 —TeknoAxe
• Bed Soft Moo Ving —Blue Fish, licensed to Coalition to Govern America, LLC via Music Radio Creative
TAX & DESTROY
"A Potential Nightmare Scenario For The GOP": Tax Vote Delayed To Friday; May Include $350BN In New Tax Hikes
http://www.zerohedge.com/news/2017-11-30/senate-bill-nearly-killed-deficit-hawks-will-include-350-billion-new-tax-hikes
INJUSTICE SYSTEM
Federal judge to release Cliven Bundy, son and co-defendant, but Cliven said to refuse release
http://fox13now.com/2017/11/29/report-federal-judge-to-release-cliven-bundy-sons-ammon-and-ryan-and-co-defendant-ryan-payne/

Judge orders release of Cliven Bundy, son Ammon Bundy and co-defendant Ryan Payne during NV trial
http://www.oregonlive.com/portland/index.ssf/2017/11/judge_orders_release_of_cliven.html

Ammon Bundy Press Conference, After His Pre-Trial Release
https://www.youtube.com/watch?v=aL0uLWZlq54


What the Flynn Plea Means
http://www.nationalreview.com/article/454269/michael-flynn-plea-no-breakthrough-russia-investigation

Kate Steinle Verdict
https://twitter.com/RedNationRising/status/936398584999759872

ABC News FALSELY Reported Trump Ordered Flynn to Consult the Russians During the Campaign — It Was During the TRANSITION
https://twitter.com/GovernAmerica/status/936785662556061696

Smart Grid: San Diego Gas and Electric signs MOU with Russian Federation
https://oksafe.wordpress.com/2011/07/01/smart-grid-san-diego-gas-and-electric-signs-mou-with-russian-federation/

The Trans-Pacific Multimodal Security System (contains maps, connecting NAFTA corridor with Singapore)
http://www.channelingreality.com/NAU/Transpacific_Multimodal.htm


REGIONAL INTEGRATION & GEOPOLITICS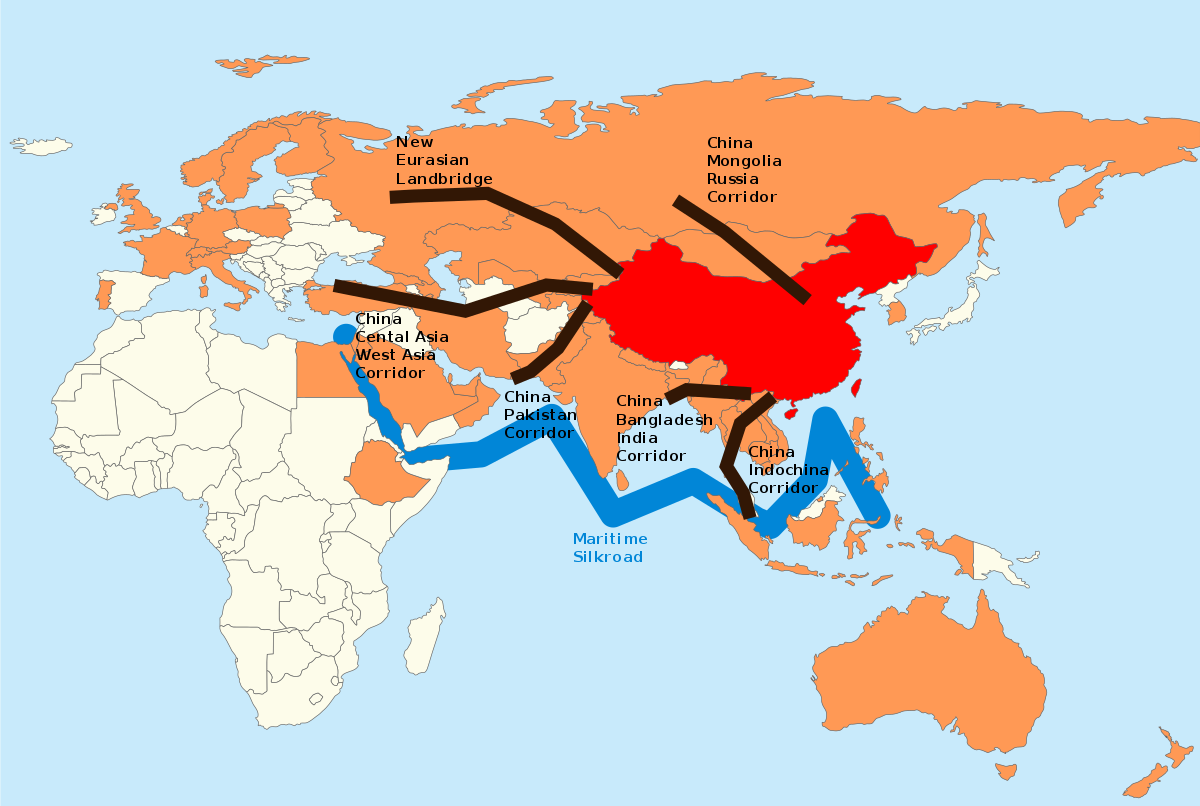 One Belt, One Road
https://en.wikipedia.org/wiki/One_Belt_One_Road_Initiative

The Daily Conversation - Documentary on One Belt, One Road (Note: We don't agree with their opinions on the TPP pullout being a disaster)
https://www.youtube.com/watch?v=RJCkpOkuph4

China wins its war against South Korea's US THAAD missile shield – without firing a shot
http://www.scmp.com/week-asia/geopolitics/article/2120452/china-wins-its-war-against-south-koreas-us-thaad-missile

Trump asks for another $4bn to 'detect, defeat, & defend' against North Korea
https://www.rt.com/usa/408988-trump-requyest/

'Rare opportunity': Pentagon confirms joint drill of 3 aircraft carriers in Pacific
https://www.rt.com/usa/409288-pentagon-pacific-carriers-drills/

Panel Discussion from Center for Strategic and International Studies on Private Sector Development in Afghanistan
https://www.c-span.org/video/?437710-1/private-sector-development-afghanistan