Details

Category: Guns Save Lives
Published on Monday, 13 May 2019 00:11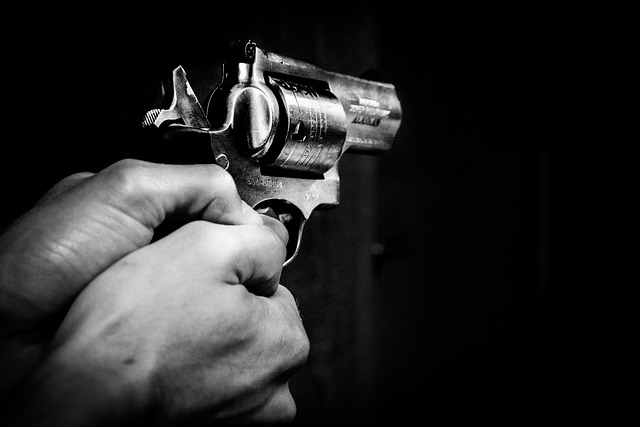 Coalition to Govern America
May 12, 2019
Just before 6pm on Thursday evening, a 23-year-old man and his mother were finishing up a shopping trip at a Publix store in Huntsville, Alabama. As they exited the store and the two were chatting in the parking lot, they were suddenly approached by two armed robbers who demanded money.
Via AL.com:
Police said they are charging 22-year-old Precious Howard and 19-year-old Deangelo Lindsay in the robbery...

During the robbery, Lindsay started to turn his gun toward the 23-year-old man's mother, Johnson said. That's when the 23-year-old shot Lindsay. Lindsay and Howard drove away but the vehicle crashed near the AMC movie theater, Johnson said. The crashed vehicle was reported stolen during a carjacking in Mountain Brook, an affluent suburb of Birmingham, according to police.
Lindsay was taken to the hospital where he was treated for his gunshot wound. But that isn't the extent of his pain. He and partner will face a class A felony charges, which carries with it a life sentence, if convicted.
Meanwhile, the unnamed 23-year-old and his mother are safe due to the son's quick action, good aim, and his ability to carry concealed.