Details

Category: Guns Save Lives
Published on Sunday, 30 December 2018 16:51
'Twas the night before Christmas, and all through the house, not a creature was stirring — not even a mouse. ... When out on the lawn there arose such a clatter, I sprang from my bed to see what was the matter.
—A Visit from St. Nicholas by Clement Clarke Moore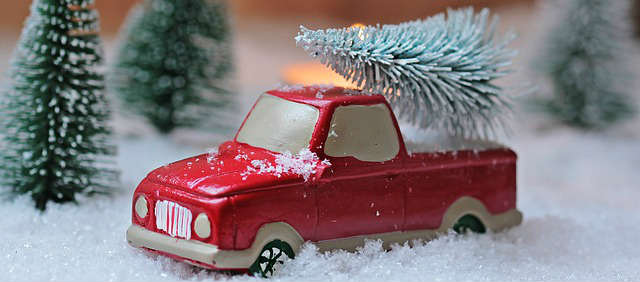 Darren Weeks
Coalition to Govern America
December 30, 2018
'Twas the night before Christmas and no creature may have been stirring inside the house. But outside, at about 1:30 in the morning on the 400 block of Washington street in Aberdeen Washington, it was a different story.
A thief was attempting to treat himself to an early morning Christmas present, by stealing a man's car. Unlucky for the thief, though, the 54-year-old homeowner, in the true spirit of the season, was in a giving mood. He gave him a nice new bullet wound in the leg.
Arriving officers secured the shooter and applied a tourniquet to a 28-year-old man with a gunshot wound to the leg.

Paramedics with the Aberdeen Fire Department transported the injured man to Grays Harbor Community Hospital. The 54-year-old who fired the shot told investigators that the other man was attempting to steal his vehicle and when confronted ran at the homeowner.
Via the Daily World:
After being treated and released from the hospital, the 28-year-old was booked into the Aberdeen jail under suspicion of second-degree burglary and attempted motor vehicle theft, and the shooter was not arrested.
This is one Christmas story that, indeed, had a very poetic ending.