Details

Category: Guns Save Lives
Published on Sunday, 30 December 2018 23:02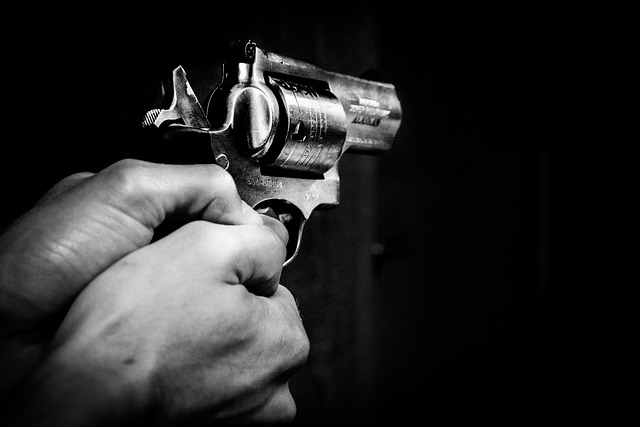 Coalition to Govern America
December 30, 2018
Via KCBD:
One man is dead after an attempted burglary in Central Lubbock, where police report he was trying to burglarize homes and vehicles in the area.
Lubbock police were called just before 10 p.m. after receiving reports of shots fired in the 3500 block of 38th Street. They arrived within three minutes of the call. When they arrived, they located a man, later identified as 43-year-old Oliver Perez, who was suffered from a gunshot wound. He was taken by ambulance to University Medical Center with serious injuries, and was later pronounced dead.
Information obtained through the initial course of the investigation indicate Perez was attempting to burglarize vehicles and homes in the area when he was shot by a homeowner. At this time, no arrests have been made. An investigation by LPD's METRO unit is on-going.