Details

Category: Guns Save Lives
Published on Friday, 07 December 2018 19:09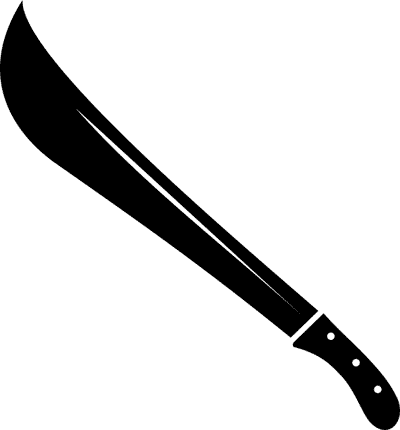 Darren Weeks
Coalition to Govern America
December 7, 2018
It is unclear whether 49-year-old Rajendranauth Latchman of Coral Springs, Florida had just had too much to drink. His family and friends describe him as normally a "kind, loving person".
What is clear is that he had just been kicked out of the Premier Billiards bar at around 2am on Sunday for creating a disturbance and behaving erratically. His brother said that he had gotten into an argument with a woman, but he thought it had been "resolved".
Regardless of what happened inside the bar, something ugly was about to develop outside. According to witnesses, Latchman allegedly returned moments later, having retrieved a machete from his car and, according to Coral Springs police spokesman Chris Swinson, began chasing "a group of people" around the parking lot, making "threatening movements" toward the crowd.
It was then that one of the threatened individuals, a lawful firearms owner, shot Latchman. The shooter then placed his firearm on the ground, and awaited the arrival of police. Officials say the unidentified shooter is cooperating with the police investigation and, while that investigation is ongoing, they are currently viewing it as a self-defense case.
Paramedics performed CPR, and Latchman was taken to the hospital where he was subsequently pronounced dead.