Details

Category: Guns Save Lives
Published on Monday, 18 March 2019 23:44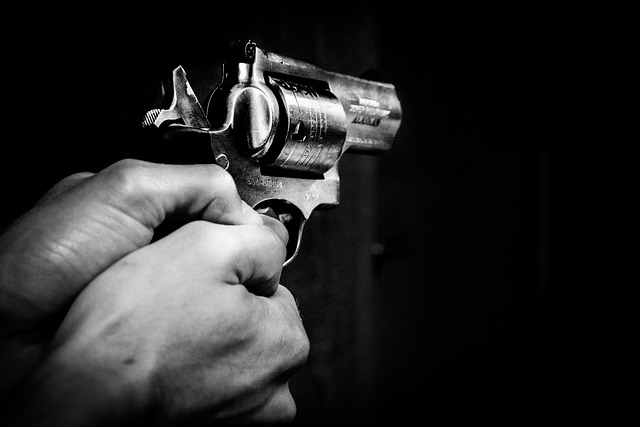 Jack Helean
WPMI
March 16, 2019

On Friday, March 15, 2019 at around 9:30 p.m., Mobile police responded to the 1100 block of Lucille Street about a man shot multiple times. Mobile Fire-Rescue spokesman Stephen Millhouse confirmed that a 49-year-old man had been shot four times.
MPD said that a 19-year-old victim was standing in the middle of the street with a minor cut to his neck when officers arrived. The 49-year-old man, was lying on the floor inside the house. He was transported to the hospital with possible life-threatening injuries.
MPD said that the suspect forced his way into the 19-year-old victim's house and threatened him and swung his knife at the victim.
[MORE...]