Details

Category: War of Terror
Published on Tuesday, 12 April 2016 19:30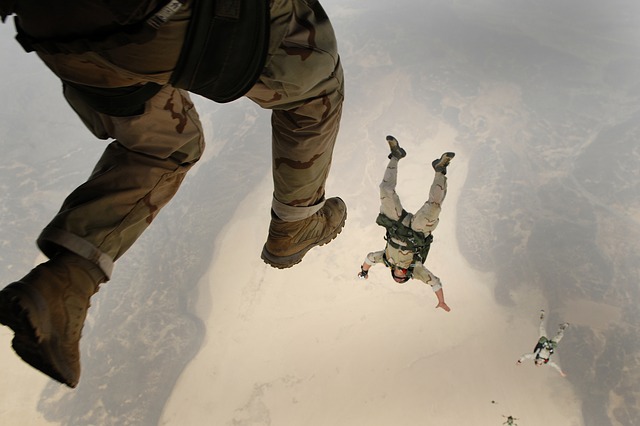 RT.com
April 12, 2016
A draft presidential decree detailing the main tasks and functions of the recently established National Guard agency allows it to take part in international operations including peacekeeping missions.

The possible use of National Guard troops in operations in other countries radically distinguishes it from Interior Ministry troops that serve as the basis for the new force. Current Russian laws don't permit sending Interior Ministry forces on foreign missions.

The document, published on the federal website on Tuesday, gives the new force the official name of Rosgvardia (short for "Russian Guards"), in addition to the National Guard name used by Vladimir Putin when he announced its creation earlier this month.
It also officially establishes the previously announced scheme under which Rosgvardia is commanded directly by the president of the Russian Federation. According to the draft decree the new force will soon receive its own emblem and flag.
Other functions include fighting extremism and organized crime, reads the draft presidential decree. It will also protect public order and security and guard various strategic installations. As the Interior Ministry's departments that provide commercial security services and gun licensing will be incorporated into the new force, Rosgvardia agents will be responsible for these functions as well.

The presidential decree also allows Rosgvardia specialists to stop or restrict the functioning of any communications networks if such a move is necessary for their work.

President Putin ordered the creation of the National Guard on April 5, announcing that the new force will operate under the auspices of the Interior Ministry. He said the force would combat terrorism, organized crime and continue to perform duties currently carried out by riot police units, SWAT and similar outfits.
Presidential press secretary Dmitry Peskov said shortly after the announcement that the National Guard would not perform field investigation activities, but would be involved in fighting terrorism within the country. He added that the new force would not require any additional staffing.

Peskov also told reporters that the National Guard would start operations before the legal basis for its work is actually finalized. "These processes are simultaneous. Naturally, no one will wait till the process of the laws' upgrade is completed. Work is work and the agencies will begin their work before that."
This article was used with permission by RT.com, where the article first appeared.