Details

Category: Gun Control & Disarmament
Published on Sunday, 17 March 2019 17:06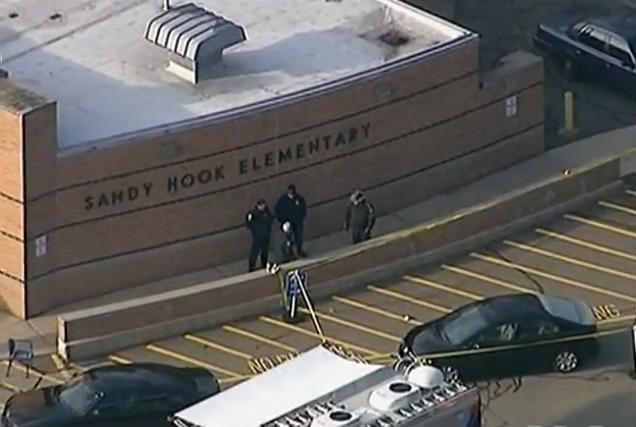 CGA Note: This has to be the stupidest thing I have ever seen. Are we going to start suing knife manufacturers when someone goes on a stabbing spree? How about suing Ford, GM, Toyota, or Chrysler when someone runs over people on a sidewalk? How about going after Louisville Slugger if someone blungeons someone to death with a baseball bat? Endless examples of this aburdity could be given.
It is blatantly clear what is happening here. Since they can't go after the Second Amendment directly, the gun grabbing fascists are attempting to bankrupt the gun industry and stores and individuals that sell firearms through endless litigation. It is asinine to think that a manufacturer of a product can have any control over what the buyers of said product will do with it.

—Darren Weeks, March 17, 2019

State Supreme Court overturns lower court ruling, says Sandy Hook families can sue gun manufacturer Remington

Hartford Courant
March 14, 2019

The Connecticut Supreme Court Thursday narrowly reversed a ruling by a lower court judge dismissing a lawsuit by the families of victims of the Sandy Hook shooting against Remington Arms Company, allowing the case to proceed.
In a 4-3 decision the court remanded the landmark gun case back to Bridgeport Superior Court and possibly created a path that other mass shooting victims can follow to get around the federal Protection of Lawful Commerce in Arms Act, known as PLCAA, which has protected the manufacturers of the AR-15 assault rifle from lawsuits.
The ruling paves the way for the families to subpoena internal documents on how the gun companies have marketed the AR-15, which has become the weapon of choice for mass shooters. The gun manufacturers have closely guarded information on how they market the assault weapons.
"There is a reason why this particular consumer product is the one that is used by people who want to inflict the most damage and we have seen it time and time again since my son and his classmates were killed,'' said David Wheeler, whose son Ben was killed in the Sandy Hook attack. "That reason very likely potentially resides in the documents that we have been unable to look at until now."