Details

Category: Global Warming & Climate Change
Published on Friday, 23 November 2018 18:48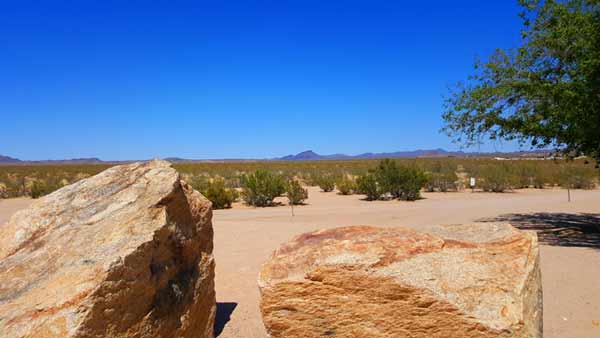 Darren Weeks
Coalition to Govern America
November 23, 2018
If there is any real "global warming", it is the hot air spouted off as fruitless foretellings of doom by a cast of filthy rich characters who have no problem contributing their own CO2 to the atmosphere.
From Al Gore's "inconvenient" electric bill, to Prince Charles' unsustainable extravagance, do as I say, not as I do seems to be the governing rule. People who have no shortage of ideas on how you should be living your life, to make you compliant with their ideas of "sustainability", can't be bothered to apply the same standards to themselves. In addition to the aforementioned examples, most Hollywood celebrities also fall into this catagory.
The most recent example of the hypocritical carbon charlatan is the head of the United Nations Environment Programme, Erik Solheim, who was just forced to resign this week after facing severe criticism following an audit, which revealed his own conflicts-of-interest, and carbon jet setting. During the audit period, a draft of which was leaked to The Guardian, out of the 668 days that the audit was conducted, Solheim was traveling 529 of them. At stake, were tens of millions of dollars in contributions that were being held back in protest by several countries. The Guardian gives us this account:
A draft internal UN audit leaked to the Guardian in September found Solheim had spent almost $500,000 (£390,000) on air travel and hotels in just 22 months, and was away 80% of the time. The audit said this was a "reputation risk" for an organisation dedicated to fighting climate change.

A UN staff union leader called some of the revelations "mind-blowing" and a prominent climate scientist accused Solheim of "obscene CO2 hypocrisy". ...

The Guardian had also revealed that Solheim had to recuse himself in September from professional dealings with his own wife and a Norwegian company that employed her shortly after it signed a deal with Unep in April.

The Netherlands, Denmark and Sweden are among the countries that publicly said they were halting funding for Unep until the issues around Solheim were resolved. The total sum at stake is in the region of $50m, according to sources.
These revelations of emission malpractice by another prominent carbon campaigner are merely the latest example that the rules being devised are intended for the "unwashed" masses, while those who are devising them have no intention of curtailing their own "unsustainable" lifestyles.