Details

Category: Economic Meltdown
Published on Tuesday, 13 February 2018 15:36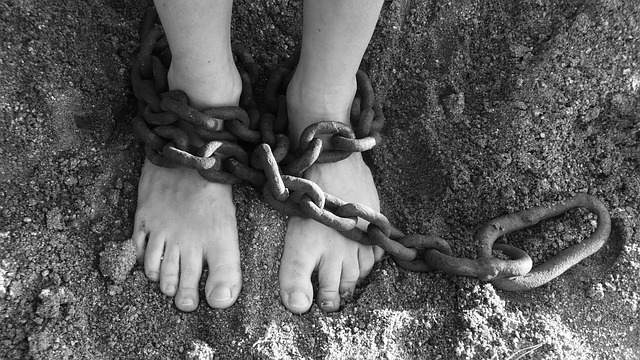 The Daily Sheeple
February 13, 2018
The United States is well on its way to a $30 trillion debt. Taxes won't solve the problem since there isn't enough money to confiscate to make up for that staggering number. Instead, your unborn children are now slaves to the debt created by people they didn't elect. So much for the "land of the free."

According to RT, the mounting and horrifyingly high US debt is likely to explode by another $10 trillion in the next decade, according to estimates contained in the recent budget proposal. That is if the entire debt based system doesn't come crashing down, burning every single American in the process.

If current laws stand, widening budget deficits will increase that debt sharply over the next 30 years, with the deficit reaching 150 percent of GDP in 2047, the Congressional Budget Office (CBO) predicted last year. But, if President Donald Trump gets his way, his cuts to the federal budget will not compensate for his massively increased military spending.

If any of this offends you, congratulations, you have stuck your head in the sand and become a slave to not only the government but their (and therefore, your) corporate masters. Now that the left snowflakes have stopped reading, it might be the correct time to announce that right wing snowflakes reading this, just might melt as well. Under the new budget, President Donald Trump is requesting a record $686 billion for the Pentagon – a 13-percent increase compared to the 2017 budget. What happened to being fiscally conservative, Warhawks?

The American debt has been soaring independent of the divisive and disturbing party politics – meaning both parties are to blame and yet they wonder why people hide their "taxable income" from the government. Under the previous administration of Democrat President Barack Obama, the US deficit nearly doubled, rising by about $9 trillion to just under $20 trillion, according to the website USdebtclock.org.

Last week, Moody's warned that it could downgrade US ratings once again over "meaningful fiscal deterioration." S&P downgraded the US back in August 2011 because of Barack Obama's reckless spending and corporate subsidies.
This article first appeared at The Daily Sheeple, "America Is Selling Your Unborn Children Into Debt Slavery: National Debt Will Hit $30 Trillion". Used with permission.