Details

Category: News
Published on Monday, 09 May 2016 17:09
Receiving Mail From a Former Criminal May Land Your Home a High-Threat Score From Law Enforcement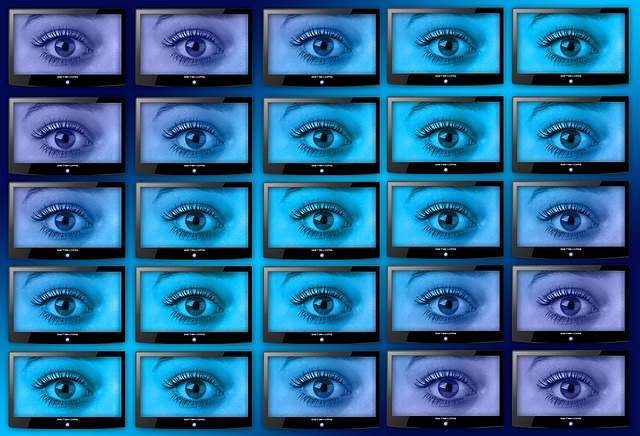 Kristan T. Harris
American Intelligence Report
May 8, 2016
Police departments across the United States are beginning to operate state-of-the-art crime fighting equipment that could lead to live-streaming surveillance from virtually everywhere.

Today, when police departments in Fresno, New York, and Seattle receive a high-priority call of an in-progress crime, that call is immediately filtered through a hi-tech computer system that will assign a threat score to the individual and home involved in the incident. This will contribute to local law enforcement's assessment on how to tackle top-priority scenarios.

The backbone of this operation is the Real Time Crime Center (RTCC) – a centralized technology center that "goes through all public information for the call's location — from arrest records to pizza deliveries — and gives the address a rating. Green means minimal threat, yellow a possible threat and red a major threat. This is all done in a few seconds," the Fresno Bee reports.

However, there are many major concerns over this system. For example, it does not take much to appear as a top threat. If your home even receives mail associated with a former criminal, your home may receive an immediate red threat score, claims Fresno Police Chief Jerry Dyer.

The data-combing software has the ability to monitor voice, video, and data changes in real time. According to law enforcement publication Police One, "data is available and often streaming into public safety and government agencies from virtually everywhere — smartphones, social media, sensors, alarms, as well as fixed and wireless video cameras."

The RTTC software drills deep into social media sites like Facebook, Twitter, Instagram, Tinder, OK Cupid, and Plenty of Fish to develop a digital profile of you. Facebook, on record, reports criminal activity to local law enforcement. As such, Facebook associations could one affect your citizen threat ranking.

"The system can comb through 120 million New York City criminal complaints, arrests, and 911 call records dating back a decade; five million criminal records and parole files maintained by the state of New York; and more than 31 million records of crime committed nationwide," Joseph D'Amico, Deputy Chief, Commanding Officer of the Real Time Crime Center, New York City Police Department,published.

The New York Police Foundation website gives insight on other abilities the Real Time Crime Center is capable of. The mass surveillance center can also use "satellite imaging and mapping technology," which "enable a real time picture of police resources throughout the city."

The system provides the Department with the ability to:


Provide 911 call location mapping to better analyze how personnel and resources are used at any given moment across the city
Track suspects to known addresses pointing detectives to locations where they are most likely to flee
Download cell phone images from anywhere in the city and forward these pictures directly to field investigators
Kristan T. Harris writes for AmericanIntelligenceReport.com, where this article first appeared. Used with permission. Tune-in to the Kristan T. Harris Show Monday-Friday @11AM CST; 12PM EST; 9AM PST on Truth Frequency Radio.