Details

Category: News
Published on Sunday, 24 April 2016 21:14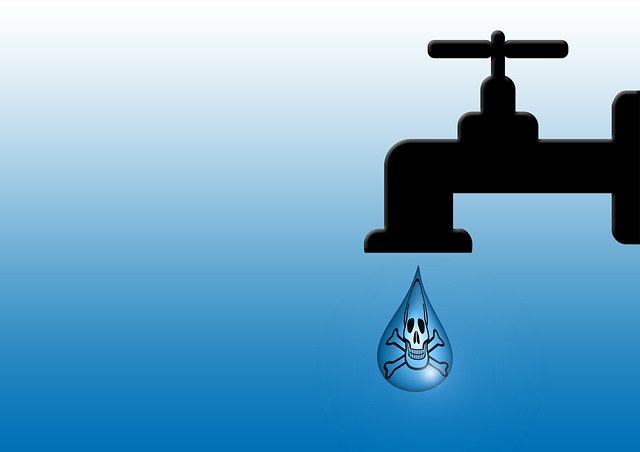 RT
April 22, 2016
A woman involved in a lawsuit over the lead-contaminated water crisis in Flint, Michigan was reportedly found shot to death in her home along with another individual.
On Tuesday, police found the bodies of two women inside of a townhouse, where they also found a one-year-old who was unharmed. Both women were shot, and have been identified as Sasha Bell and Sacorya Reed, though police only said their ages are between 18 and 20 years old, WJRT reported. The child was taken into protective services.

Police are treating the deaths as homicides and have a suspect in custody, but no charges have been filed.
Notably, the Flint Journal reports that Sasha Bell was one of the first individuals to file a lawsuit over the water crisis in Flint, which saw city water become contaminated with lead after officials chose to switch to the Flint River as its main drinking source. According to the outlet, Bell claimed that her child suffered from lead poisoning as a result of the switch. Police haven't stated whether Bell's child is the one they discovered in the aftermath of this week's twin shooting.

"Sasha was a lovely young woman who cared deeply for her family, and especially for her young child," her attorney Corey M. Stern told the Flint Journal. "Her tragic and senseless death has created a void in the lives of so many people that loved her. Hopefully, her child will be lifted up by the love and support from everyone who cared deeply for Sasha."
Bell's lawsuit targeted multiple companies that played a role in treating and monitoring the safety of the water in Flint during the crisis, as well as government workers who the suit claimed were guilty of misconduct. According to Stern, Bell's case will move forward with a representative for her child.

Up to this point, Bell's case has bounced around between state and federal courts. As part of 64 lawsuits filed by law firms on behalf of 144 Flint children, the cases were moved to US District Court after first being filed in Genesee Circuit Court. But on April 13, US District Judge John Corbett O'Meara ruled the federal courts had no jurisdiction over the cases and sent them back down to the state level.

He issued a similar ruling six days later regarding a $150 million class-action lawsuit. In that case, Flint residents were seeking damages over water bill payments, arguing that they paid their bills while the city and state delivered water contaminated with lead.
This article was produced by RT.com, where it first appeared. Used with permission.