Details

Category: Transhumanism
Published on Thursday, 03 March 2016 14:37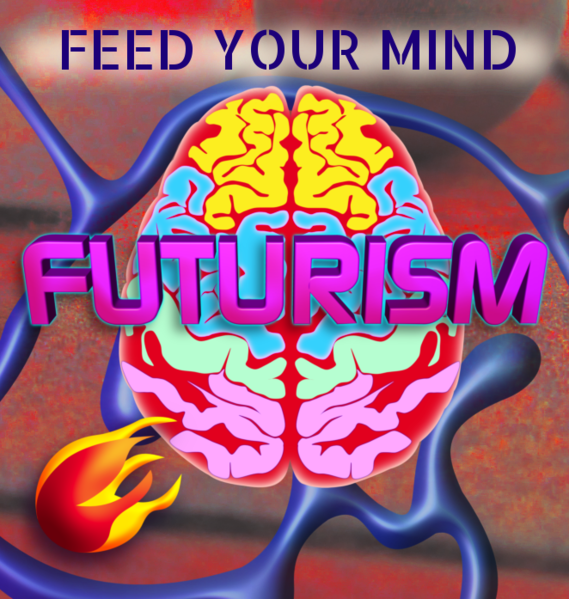 Amando Flavio
Anon HQ
March 3, 2016
In the classic science fiction movie The Matrix, which was released in 1999, martial arts was uploaded into Keanu Reeves' (Neo) brain through a cable connected from a computer to Neo's skull. He received the skills of the art instantly, and was able to use it to perfection.

This happened in a science fiction movie. But what you were about to hear that this isn't science fiction any longer? The reality is, that a team of researchers in the United States of America are currently developing this technology.
Researchers from the Hughes Research Laboratories, based in California, have announced a way of speeding up leaning; similar to what was portrayed in the Matrix movie some 17 years ago. The researchers described a simulator they have developed, which can feed information directly into people's brain and teach them new skills in a shorter amount of time. This new process will be far faster than the conventional "life imitating art." The process will guide the first step in developing advanced software, making Matrix-style learning a reality.

According to information available on the Hughes Research Laboratories website, the researchers discovered that low-current electrical brain stimulation can modulate the learning of complex real-world skills. Some researchers have studied the low-current in the brain for some time now. In 2011, a team of scientists at Boston University, and ATR Computational Neuroscience Laboratories in Kyoto, Japan, predicted that it is possible to develop advanced software that will facilitate instant transfer of skills into the human brain.

Some skeptics doubted their prediction, but researchers from the Hughes Research Laboratories have done exactly that.
Lead researcher at the Hughes Research Laboratories, Dr. Matthew Phillips and his team of investigators from the Information & System Sciences Laboratory, have used transcranial direct current stimulation (tDCS) in order to improve learning and skill retention. Professional and amateur pilots were used in the experiment.

Dr. Phillips explained, "We measured the brain activity patterns of six commercial and military pilots, and then transmitted these patterns into novice subjects as they learned to pilot an airplane in a realistic flight simulator. We measured the average g-force of the plane during the simulated landing and compared it to control subjects who received a mock brain stimulation."

According to Dr. Phillips, the experiment revealed that subjects who received brain stimulation via electrode-embedded head caps, improved their piloting abilities far better than those who never received them.

The reports state that previous research has demonstrated that tDCS can both help patients recover more quickly from a stroke, and boost a healthy person's creativity.
However, this current study by Dr. Phillips and his team is the first to show empirical evidence that tDCS is effective in accelerating practical learning. Dr. Phillips explained, that the potential to increase learning with brain stimulation, may make this form of accelerated learning routine in human endeavors.

"As we discover more about optimizing, personalizing, and adapting brain stimulation protocols, we'll likely see these technologies become routine in training and classroom environments. It is possible that brain stimulation could be implemented for classes like drivers' training, SAT prep, and language learning," Dr. Phillips said.

The study has since been published in the journal Frontiers in Human Neuroscience. However, many critics have said the procedure used by Dr. Phillips and his team, has no scientific basis. Reacting to this criticism, Dr. Phillips explained in an interview in a YouTube Video that although the study sounds like science fiction, it has scientific basis, which can be verified by other scientists using the team's procedure.
Dr. Phillips said, "Our system is one of the first of its kind. It's a brain stimulation system. It sounds kind of sci-fi, but there's large scientific basis for the development of our system. The specific task we were looking at was piloting an aircraft, which requires a synergy of both cognitive and motor performance. When you learn something, your brain physically changes. Connections are made and strengthened in a process called neuro-plasticity. It turns out that certain functions of the brain, like speech and memory, are located in very specific regions of the brain, about the size of your pinky."
---
This article first appeared on AnonHQ.com and is used with permission from the original publisher under a Creative Commons license.