Details

Category: Vaccinations
Published on Tuesday, 02 March 2021 21:01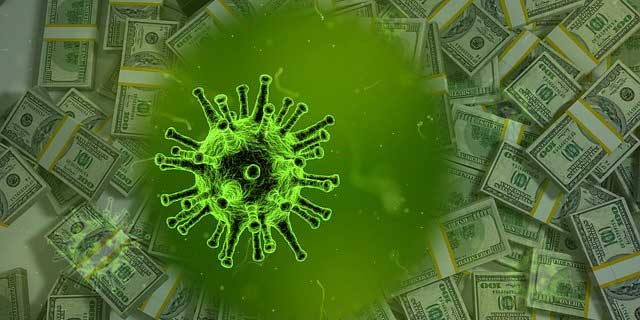 Zachary Stieber
Epoch Times
February 11, 2021
Federal officials are investigating after some COVID-19 vaccine recipients have developed the rare blood disorder thrombocytopenia, with at least several cases resulting in death.

The Food and Drug Administration (FDA) is investigating and assessing the reported cases, an agency spokesperson told The Epoch Times via email.

"At this time, we have not found a causal relationship," the spokesperson said. "We will update the public as we learn more about these events."

The blood disorder was listed by the FDA last year as a possible adverse event outcome from getting a COVID-19 vaccine, alongside other serious adverse events such as Guillain-Barré syndrome and death.

Several dozen case reports of post-vaccination thrombocytopenia have been submitted to the Vaccine Adverse Event Reporting System (VAERS), a passive reporting system managed by the FDA and the Centers for Disease Control and Prevention. Approximately 44.7 million doses of COVID-19 vaccines have been administered in the United States as of Feb. 10.